I've always wanted to be my own boss, but I never believed that this was a realistic goal, especially for someone my age. Luckily I turned out to be wrong and currently, at age 17, I am making more money than ever. And the truth is, it's not as hard as you think, as long as you put in the work and the time.
So I want to tell you my story, but I especially want to show you that you too can become a freelance writer. Even if this currently sounds like an impossible task, I believe that I can change your mind
Creating a plan
Anyone who knows me can confirm that I am obsessed with planning, I am always planning every tiny detail, and when I was embarking on my freelance journey it was nothing different.
But I do believe that this is what got me where I am today. I created a plan on how I was going to tackle putting myself on the map as a writer.
To create this plan I took a lot of my inspiration from Pinterest articles. I figured that I would start out using a website to offer my services, which in my case was Fiverr. I also planned to take an official university English writing course to prove my abilities, and I created time in my schedule to devote to this work. When you're creating your plan make sure to include everything you want to do starting out as a freelance writer, I would recommend building a website and setting up some social media accounts for sure.
Get yourself qualified
After I advertised my work on Fiverr I very quickly got many responses, and I believe this had to do with the fact that I had this university certificate to show for my talent. I do recommend you get something that proves your talent and skill. Do a writing course, build a portfolio or get some recommendations. Anything to show your capabilities will higher your chances of scoring some gigs.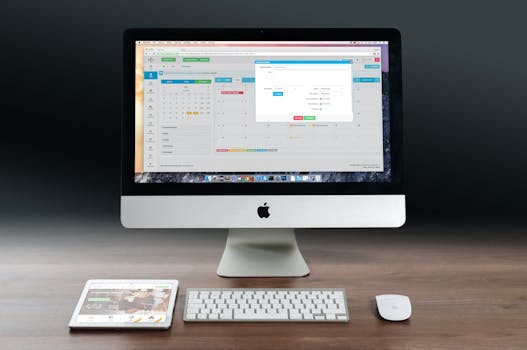 Develop some specializations
The best way to land jobs is by knowing a lot about certain subjects. When someone sees that you're a specialist in fashion then they'll turn to you sooner for a fashion article than to someone who writes about everything. Here you could also get some sort of certification, like a course in fashion article writing.
Don't be afraid to sell yourself
Many starting entrepreneurs are afraid of being annoying and talking about them too much, but don't be! There is so much out there on the internet and people won't know whether you've advertised yourself once or thrice, so just go out and do it, it's the best way to get their attention. And if you don't do it then people simply won't notice your services.
Deliver quality work!
This one sounds obvious, but it's so important to deliver quality work, especially in the beginning. When you put your heart and soul into the work you deliver then your customers will notice and rate your work well. Eventually, it will be these ratings that will make you stand out from all the other freelance writers in the field, along with your specialization of course
Following these tips will ensure your success, just trust me. If I can do it then everyone can do it! All you need to do is devote your time and put in the work, and if you do that with a clear goal in mind I believe that you can make everything work.