As a freelancer, you're probably doing a lot of things to land yourself new clients, and one of these ways can be the usage of social media, but are you doing this effectively? You can spend a lot of time on your social media without getting any actual result, therefore you need to know how to do it right, and we have some tips on how to get the most out of your social media
Linkedin
Linkedin is an amazing platform for laying business connections and meeting fellow freelancers, but also for showing off your portfolio and possibly finding new clients. It's important to keep your Linkedin page update with all the work you're doing and lay connections with all the people you meet. The blogging part of Linkedin can also be a great section to check out when you want to show your expertise in certain areas, without all the promotional content that swarms Facebook or Twitter.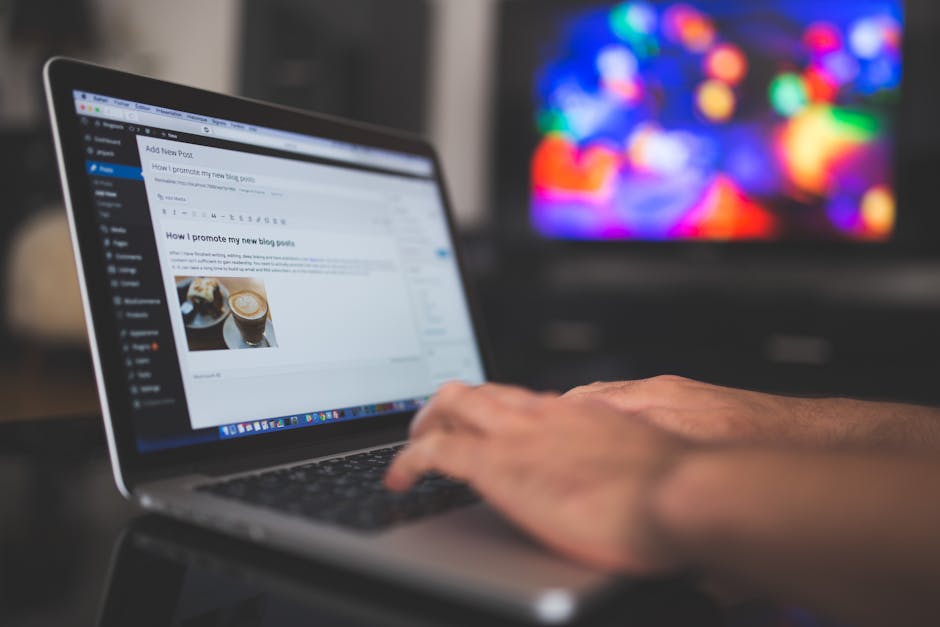 Guest-write for popular blogs
This may not necessarily be categorized in the social media department, but it's a good tip nonetheless. Say you're a freelance writer, there is no way that is going to get you more notice than appearing on various big blogs. People will hear about you and are able to see your writing as well, which is all great publicity
Get behind your Twitter followers
People that follow you on Twitter are interested in what you have to say, thus you should act on this and turn these people into clients. An easy way to do is to tweet out some direct questions to these people and engage them with what you do, so you can eventually turn them into a client.
Youtube
Not a lot of freelancers are on youtube, which makes it a lot easier to stand out if you do. On top of this, youtube is the most personal social media there is and it's a great way to show authenticity. As a writer, this may not be the way to go, but say you're a graphic designer, then you can make some tutorials on graphic design and gain some publicity, people might even watch your videos and want to work with you after this.
Then there is facebook
Facebook, the biggest social media platform out there, is one we cannot forget. Creating a Facebook business page might not be such a bad idea, as it makes you more findable. If someone would ever look for services via facebook then you have a big chance of being found so it would be a smart move.
There is quite a lot of use to get out of social media as a freelancer, so take the chance and try to land some extra clients through Twitter or Linkedin. It never hurts to at least take a shot!