A big part of Christmas is the giving and receiving of gifts, and it can be a great challenge to find the best possible gift for all your friends and family. Luckily, there are a lot of gift guides out there to help you with the choice, although it does often make you end up with the same gifts. Thus, I created the ultimate Christmas gift guide with gifts that no one else will be able to come up with
Any form of sports equipment
Christmas be the last time of the year for you to think about working out, but if the person you need a gift for has been starting out with a new workout routine, or they have been mentioning that they want to get in shape then giving them a gift that they need to workout for to use can be just the motivation they need. Maybe you buy them a set of weights, running shoes or a jumping rope, whatever fits them the best.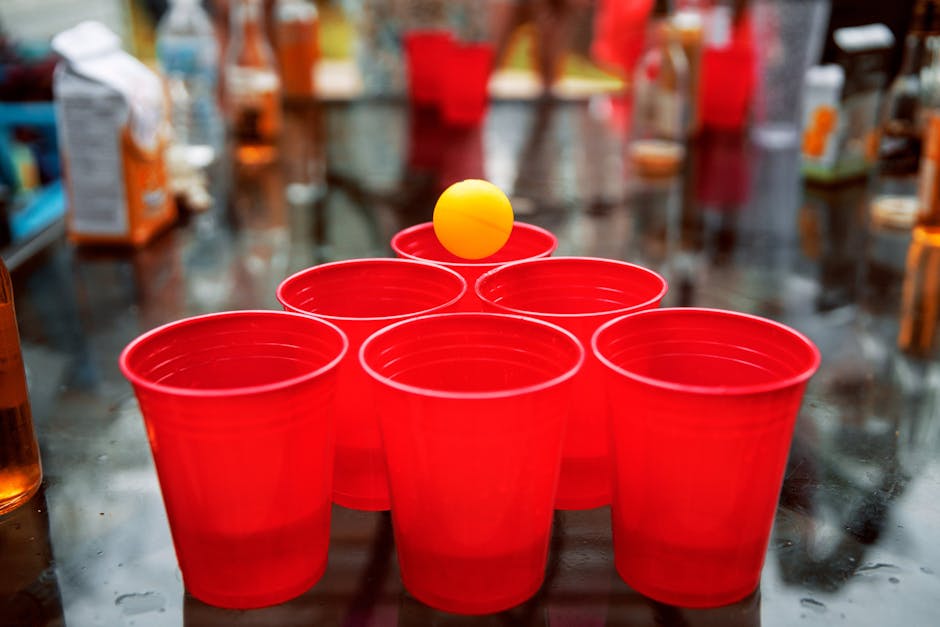 A game that is fun to play ( drinking is optional 😉 )
If you want to make the night where the gifts are exchanged more fun then you can always give some sort of game that you can play with all of you. If you want the night to be extra fun then you can even make this a drinking game, as long as it stays within boundaries of course.
A framed picture or a photo album
This is not necessarily extremely original, but no one will show up with the same gift. You could get pictures of you two together, or all your friends, or family, gathered in a photo album or pick the best picture and get it framed professionally. Such a gift can never miss.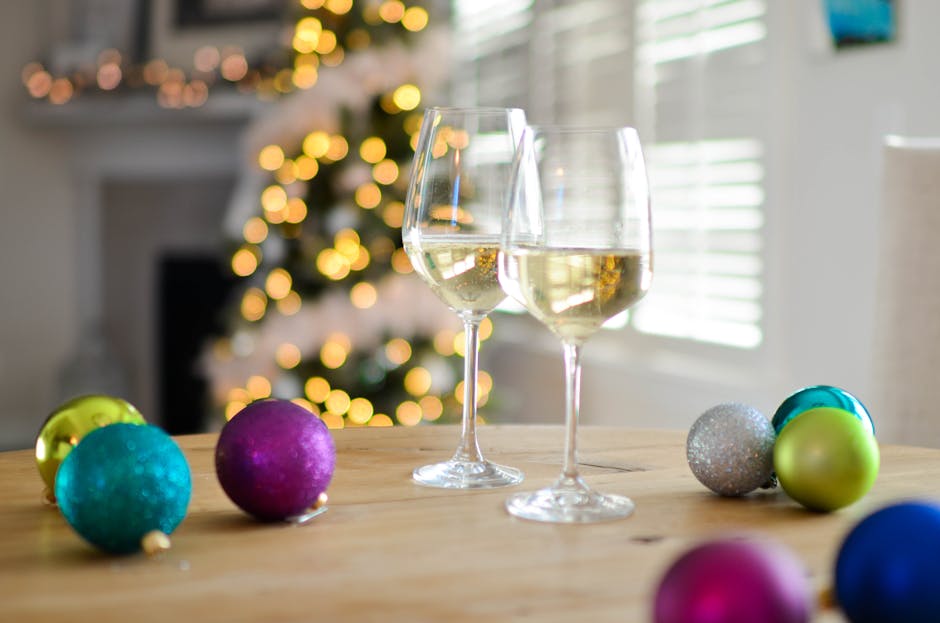 Anything to create their favorite drink
Are they coffee lovers? Give them the best coffee beans they'll ever find. Do they love cocktails? Give them their very own cocktail making set. Even if they love something as plain as milk you can give them a recipe book for the best milkshakes. It's such a simple gift but it works so well everytime
Most of these gift ideas can be applied to almost all people in your life, so you're basically done. Of course, there are more options, but if you need simple gift ideas that are not cheesy or useless then I'd say this list is definitely taking a look at