All the years that you spent in some form of education come with one dreadful task: The making of tests, quizzes or whatever you want to call them. This is not something you do for fun, but it's an important part of school and something you want to do well. If you want to score well on these tests, preparation is key. Thus, I've gathered my best tips for preparing for a test in whatever subject.
Make a planning
If you've read more articles on my blog then you can say one thing for sure: I love planning. It's what I do to make life more manageable and something I also enjoy doing. Planning is incredibly important when it comes to tests. You need to make this planning well in advance of the test so you can start studying on time. Such a planning should include what you're going to do for preparation and when you're going to do it. What these things are, we'll talk about next.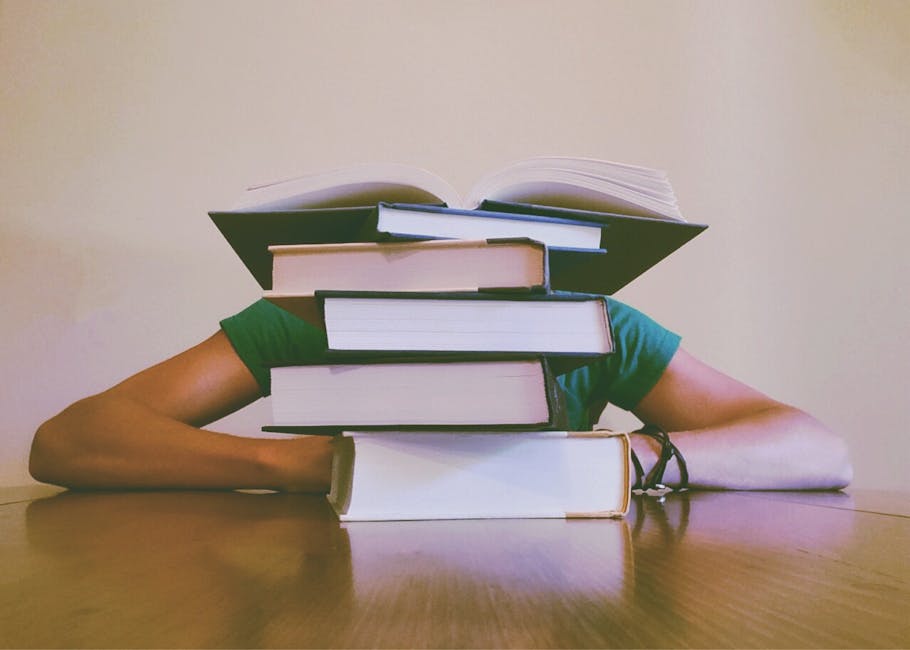 Write a summary
Studying a summary is handy, writing one yourself is one of the best ways to study for a test. It's always the first thing I do in the process of studying for a test, it really helps you work through and understand the matter you need to know. Yes, it does take some time, but it will be worth it. After you've made your own summary it's much easier to study the material as you understand everything.
Do it regularly
Of course, it matters how you study, but when you study is far more important. One 3-hour study session the day before the test will have way less impact than 4 sessions of half an hour the week before the test. Make sure to start well in advance, depending on the size of the test how much in advance, and then study every day. If you need to, you can skip one day, but I wouldn't advise you to skip more.
Studying, it's not our favourite activity, but it's all going to lead you to a brighter future with a job you love. Keeping that end goal in mind is going to get you there. Just make sure to buy yourself a planner 😉