Amsterdam doesn't have the best reputation, which is really a shame since it's a great city for an awesome city trip. It's one of my favourite cities to visit in the Netherlands, which happens to be my home country. As you are here I am actually counting on the fact that you are already interested in Amsterdam and visiting it possibly. So let me tell you which places you should definitely visit once you're in Amsterdam, which are the places I enjoyed going to the most during the plenty visits I've brought to Amsterdam.
Het Leidseplein
This one may sound a little cliché, but often it is the cliché that works the best. I love this square, during the day it's perfect for having a drink and some lunch while at night it is the best place to experience the Amsterdam night life. And let me tell you, the Amsterdam nightlife is amazing, you can't skip on this when you're visiting.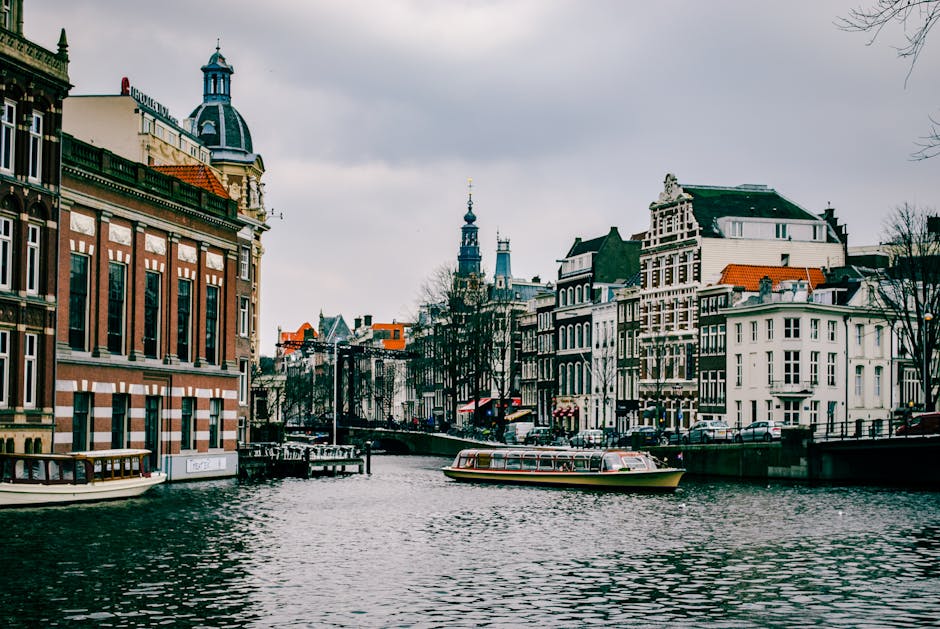 Topkapi
When you're not from the Netherlands then you might want to try out traditional Dutch food while you're here, but I wouldn't recommend it. There are barely any places when you can get traditional Dutch food and it's rather flavourless as well. If you are trying to eat at a place in Amsterdam, then try this restaurant where they serve traditional Arabain food. It will be like you've just travelled to Morocco, a truly amazing experience.
The 9 streets of Amsterdam
If you want to shop, but you're tired of all the mainstream shops you find in each city, then this is where you want to head. As you might expect, this area consists of 9 streets between the canals where you have plenty of independent and vintage stores. If you're looking for a unique souvenir the this is where you want to look.
The museum square
Yes, this is the place with the Rijksmuseum and the famous IAmsterdam sign, but that's not why you're here. Not only is the square a great place to get a Stroopwafel and enjoy the weather, there are other museums here as well. Het Stedelijk Museum Amsterdam is very pretty for example and filled with Modern and post-modern art. On top of this, the Concert building is here as well. The building is beautiful, both from the inside and outside. Of course, it's also the place to be if you fancy a classical concert.